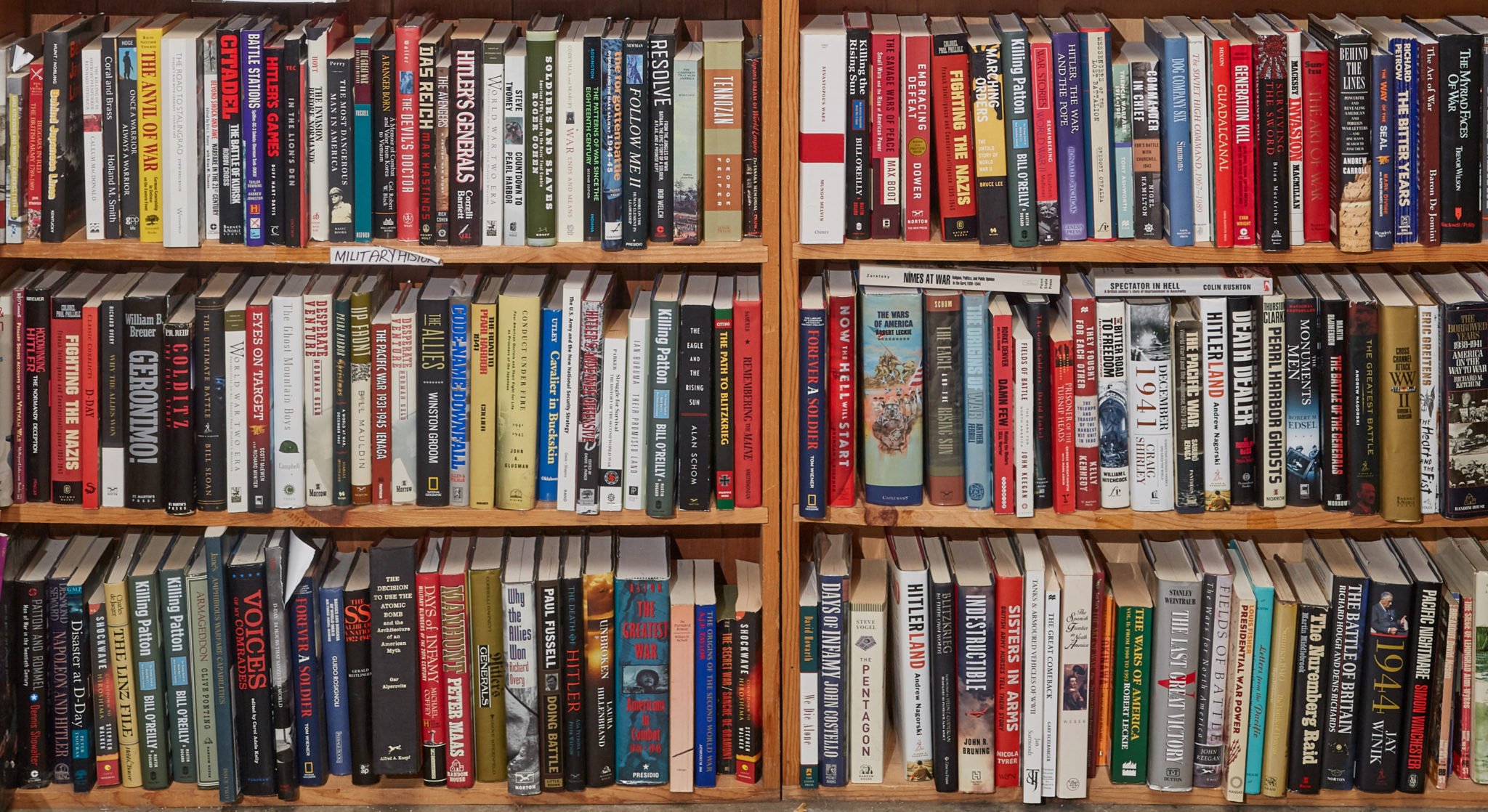 April 2019's newsletter is now out!
---
Christopher Pierznik's nine books are available in paperback and Kindle. Check out more of his writing at Medium. His work has appeared on XXL, Cuepoint, Business Insider, The Cauldron, Medium, Fatherly, Hip Hop Golden Age, and many more. Subscribe to his monthly newsletter or follow him on Facebook or Twitter.
This article contains Amazon affiliate links. Any click may result in my receiving a commission.