"Hearing me is like hearing G Rap in his prime"
– Jay-Z, "Encore"
If there were a Mount Rushmore of pre-'90s, Golden Era hip-hop, the four heads would belong to Rakim, KRS-One, Big Daddy Kane, and Kool G Rap. While the first three are often referenced, it unfortunately seems like many casual fans are unaware of how truly great and important G Rap was, even though he has been mentioned as an influence to an entire generation of emcees, including the greats like Nas, Eminem, Big Pun, Jay-Z, and others.
So, I decided to create a collection of 15 Kool G Rap songs from all over his nearly thirty year career, from his early days with the Juice Crew and DJ Polo to his solo work, all the way to his most recent features with Alchemist and Ghostface Killah. This is by no means a comprehensive list or even a best of, but rather a snapshot of a great artist doing his thing in a variety of ways.
"The Symphony" (Marley Marl f/Masta Ace, Craig G, Big Daddy Kane & Kool G Rap) off In Control, Volume 1 (1988)
"Raw" Freestyle (Big Daddy Kane & Kool G Rap) unreleased (1988)
"Road to the Riches" from Road to the Riches (1989)
"Men at Work" from Road to the Riches (1989)
"Streets of New York" from Wanted: Dead or Alive (1990)
"Ill Street Blues" from Live and Let Die (1992)
"Fast Life" (f/Nas) from 4, 5, 6 (1995)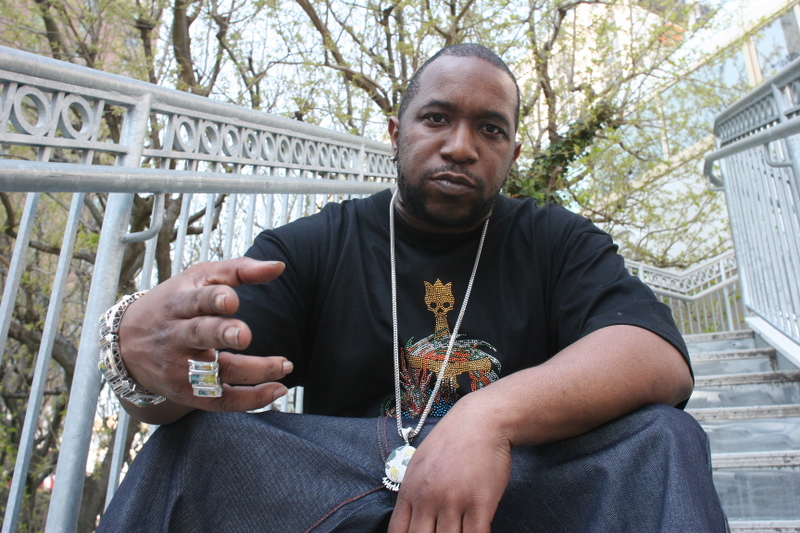 "The Realest" (Mobb Deep f/Kool G Rap) from Mudra Muzik (1999)
"Ghetto Afterlife" (Reflection Eternal f/Kool G Rap) from Train of Thought (2000)
"Class of '87" (Tony Touch f/Big Daddy Kane, Kool G Rap & KRS-One) from The Piecemaker (2000)
"Holla Back" [Original] (f/Nas, AZ & Nawz) unreleased (2002)
"Letter P" (Saigon f/Kool G Rap) non-album single (2005)
"Queens" (LL Cool J f/50 Cent, Kool G Rap, Prodigy & Tony Yayo) from G-Unit Radio: After Curtis (2007)
"ALC Theme" (Alchemist f/Kool G Rap) from Chemical Warfare (2009)
"Loyalty" (Ghostface Killah f/Kool G Rap & Nems) from 36 Seasons (2014)
Long live G Rap!
---
Christopher Pierznik is the author of eight books, all of which can be purchased in paperback and Kindle. His work has appeared on XXL, Cuepoint, Business Insider, The Cauldron, and many more. He has been quoted on Buzzfeed and Deadspin. Subscribe to his monthly reading review newsletter or follow him on Facebook or Twitter.