Roger Federer is one of the greatest tennis players in history, his game an incredible combination of grace and power. He's a worldwide superstar with various endorsement deals and an estimated net worth of $450 million.
Considering what Federer has accomplished, the challenges he's faced, where he's been, and what he's seen, such a life and career would be perfect for an in-depth biography. Unfortunately, The Master: The Long Run and Beautiful Game of Roger Federer by Christopher Clarey is not that book. In the introduction, Clarey warns that the book is not "encyclopedic," but rather "episodic," with each chapter set in a specific locale focused on a specific aspect of Federer's career. Thus, it unfolds like a 400-page highlight reel.
Clarey, who writes for The New York Times and has been covering tennis for three decades, managed to gain incredible access to Federer, one of the most famous athletes on the planet. Their history is long – in the introduction, Clarey mentions that he has "followed Federer on six continents; interviewed him more than twenty times over twenty years," and lists the varied places these interactions took place, from a private plane to a Swiss restaurant to a suite in Paris.
The up close view and multiple conversations help to humanize the global star, yet that same access that got Clarey next to Federer time and time again is actually a detriment as it affects the storytelling in the book. This is not a biography as much as a praising treatise, the great man theory in full effect.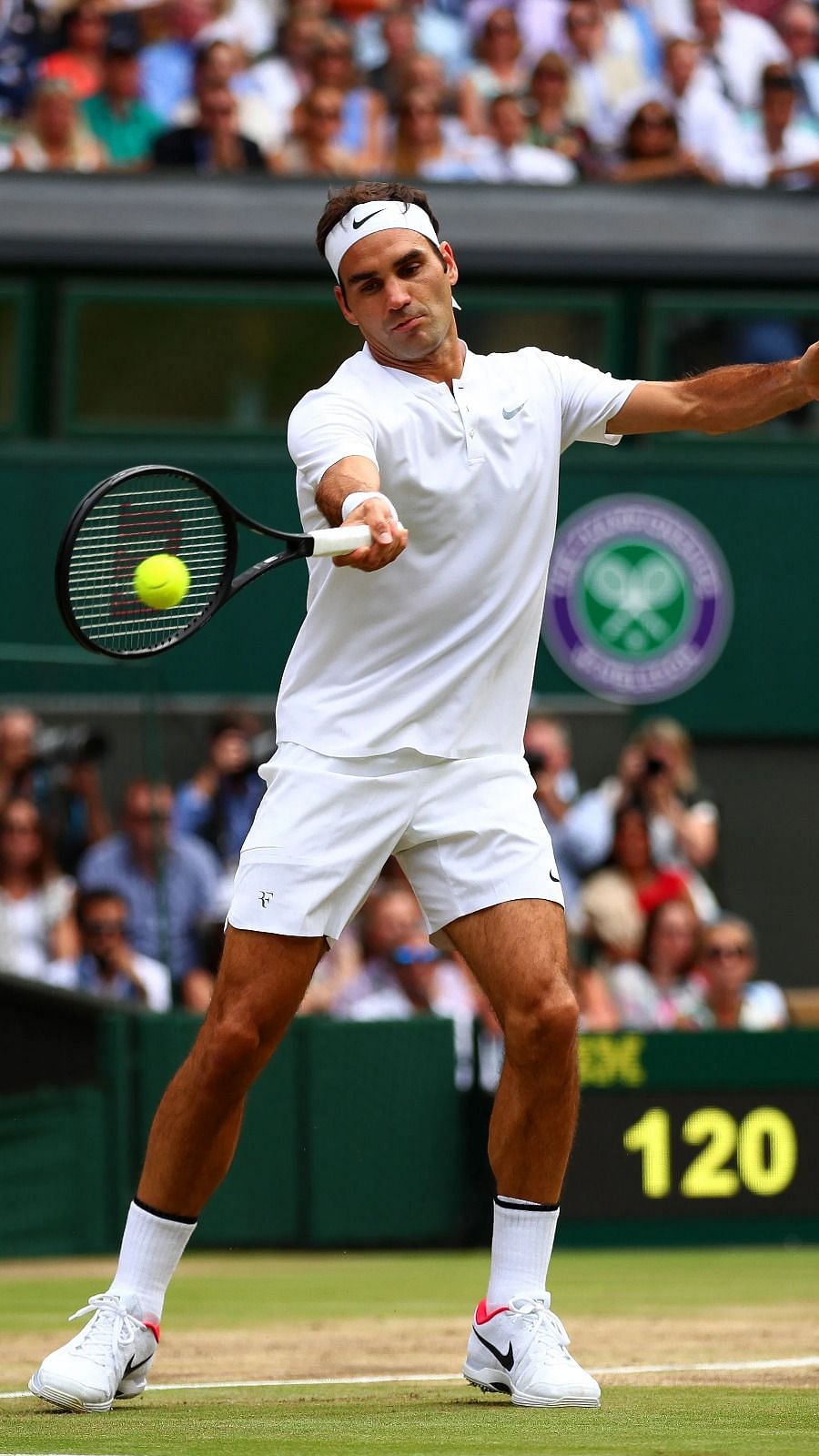 The aspects that made Andre Agassi's Open so brilliant and powerful – raw, unflinching honesty; previously unknown stories; emotional recollections – are in short supply here. Clarey's prose is easy and conversational, the anecdotes interesting and enlightening, but there is no substance to the stories, no real conflict for the subject.
The book is nearly nothing but praise, with saccharine lines like, "Tennis superstars get a lot of free footwear, but it is rarer that they are able to put themselves in others' shoes." At one point, Clarey even asserts that Rafael Nadal and Novak Djokovic, Federer's rivals that share the record for most grand slams with him, are all-time greats because they competed against him: "Nadal and Djokovic became as fabulous as they did only because they had Federer for a measuring stick." Nadal has won the French Open thirteen times and once won 81 straight matches on clay. I think he would've been successful even if Roger Federer never existed.
If you're looking for a deep exploration into Roger Federer's life and mind, this is not it. If, however, you're looking for an airy and charitable recounting of Federer's greatest hits, The Master is like a forehand down the line.
I was provided a free copy of this book in exchange for an honest review.
---
Christopher Pierznik is the worst-selling author of nine books. Check out more of his writing at Medium. His work has appeared on XXL, Cuepoint, Business Insider, The Cauldron, Fatherly, Hip Hop Golden Age, and many more. Follow him on Facebook or Twitter. Please feel free to get in touch at CPierznik99@gmail.com.